Bad Credit Financing in Orlando, FL
Bad Credit Car Loans near Orlando, FL
Headquarter Honda is a new and used dealership located in Clermont, FL! The dealership provides many auto services for residents in the Orlando area, including credit financing and helping customers who have bad or no credit to work with when considering purchasing a vehicle.
Headquarter Honda strives to find a vehicle that works for every lifestyle and with every credit score.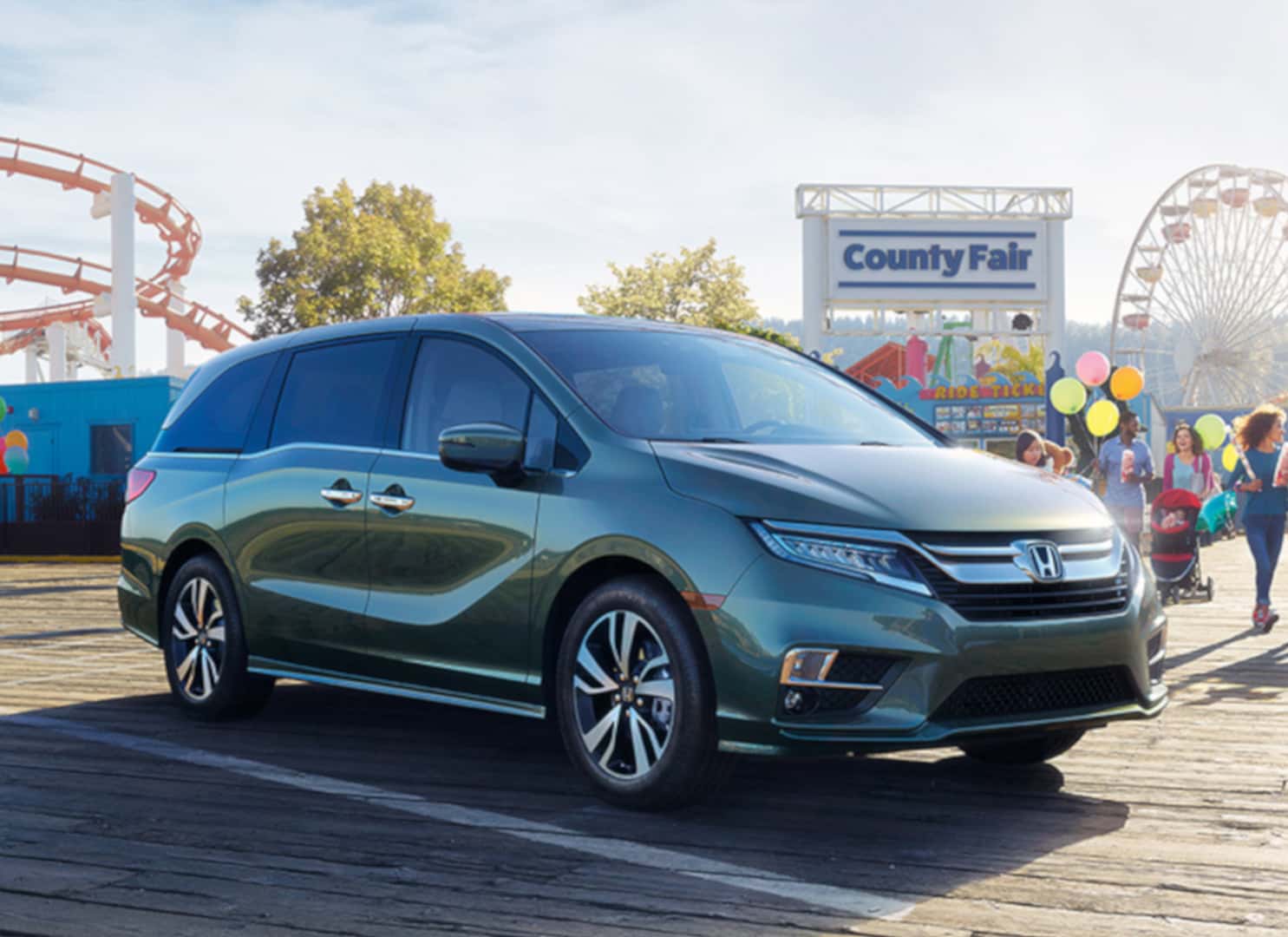 Headquarter Honda has experience in/solutions for securing auto loans for bad credit:
Headquarter Honda offers many excellent auto services to residents in the Orlando, FL, area. As a premier Honda dealership, we are always looking to assist customers in any way they might need, whether it is maintenance or repairs at the Service Center or securing an auto loan with poor or no credit at all!
Headquarter Honda promises to help you secure an auto loan; the financing team at the dealership is fully experienced and knows exactly how to cater to your specific financial situation.
Schedule Appointment
Apply for Financing
Finance Department
Payment Calculator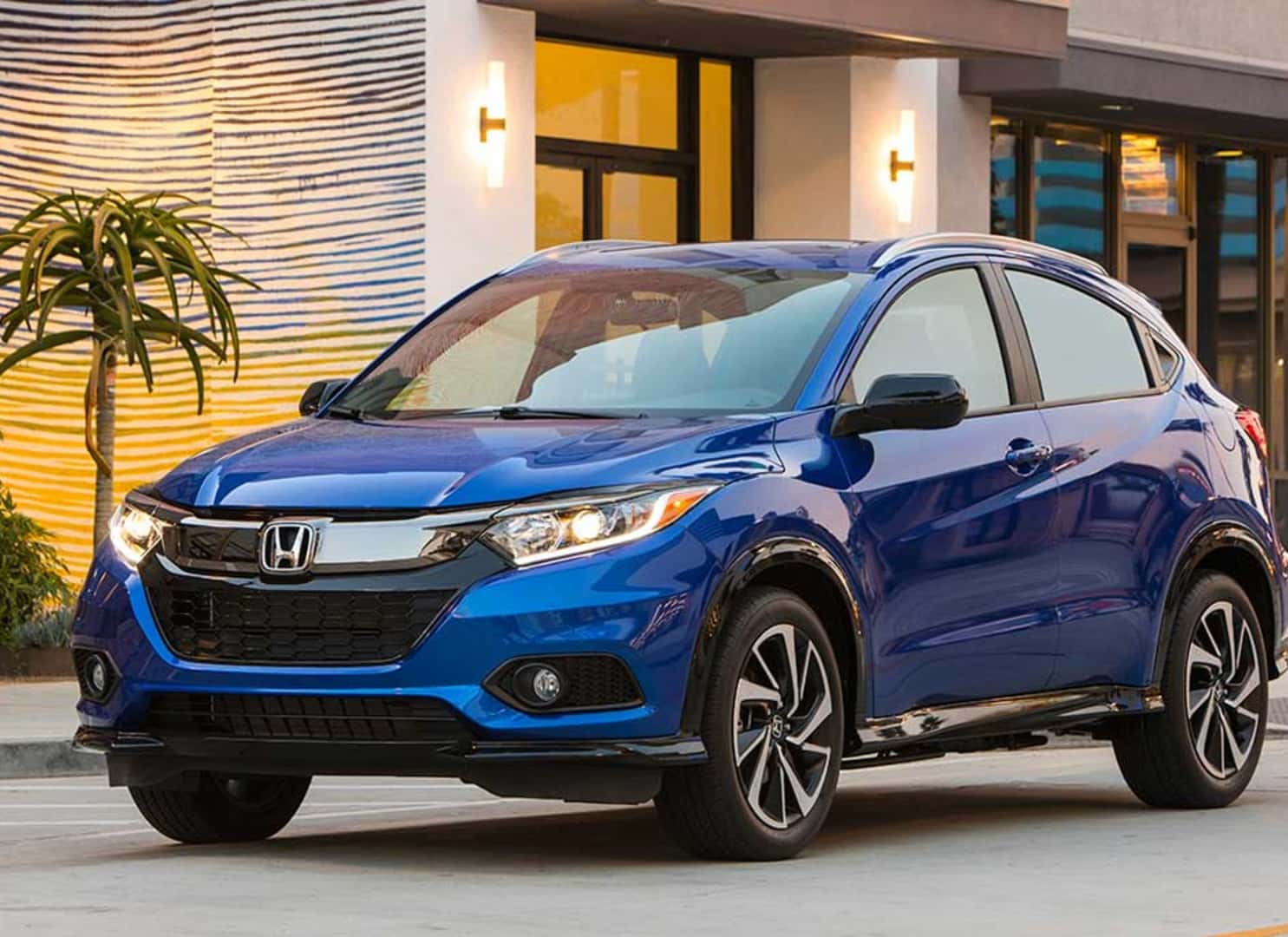 How To Buy A Car With Bad Credit
Headquarter Honda believes every customer, whether they have good, bad or no credit, should have the opportunity to secure an auto loan and take home a new or used vehicle fit for their lifestyle and within range.
For residents in the Orlando, FL, area sometimes getting a loan with bad or no credit can be a struggle. Here at Headquarter Honda, we promise to help you. That said, there are a couple things you should do when buying a car with bad or no credit:
Improve your score
Check current interest rates
Make a bigger down payment
Know what you can afford to pay
Headquarter Honda Auto Finance Center
The Finance Center at Headquarter Honda is one of the best around. As a Honda dealership in the Orlando area, customers can ensure they wFLl be getting top-tier financing services every day of the week. When it comes to securing an auto loan when you have bad or no credit, it can be a stressful process.
Headquarter Honda promises to make it as simple and hassle-free as possible with the help of the financing experts at the Finance Center! Whatever your financing need, the finance team can help. We offer: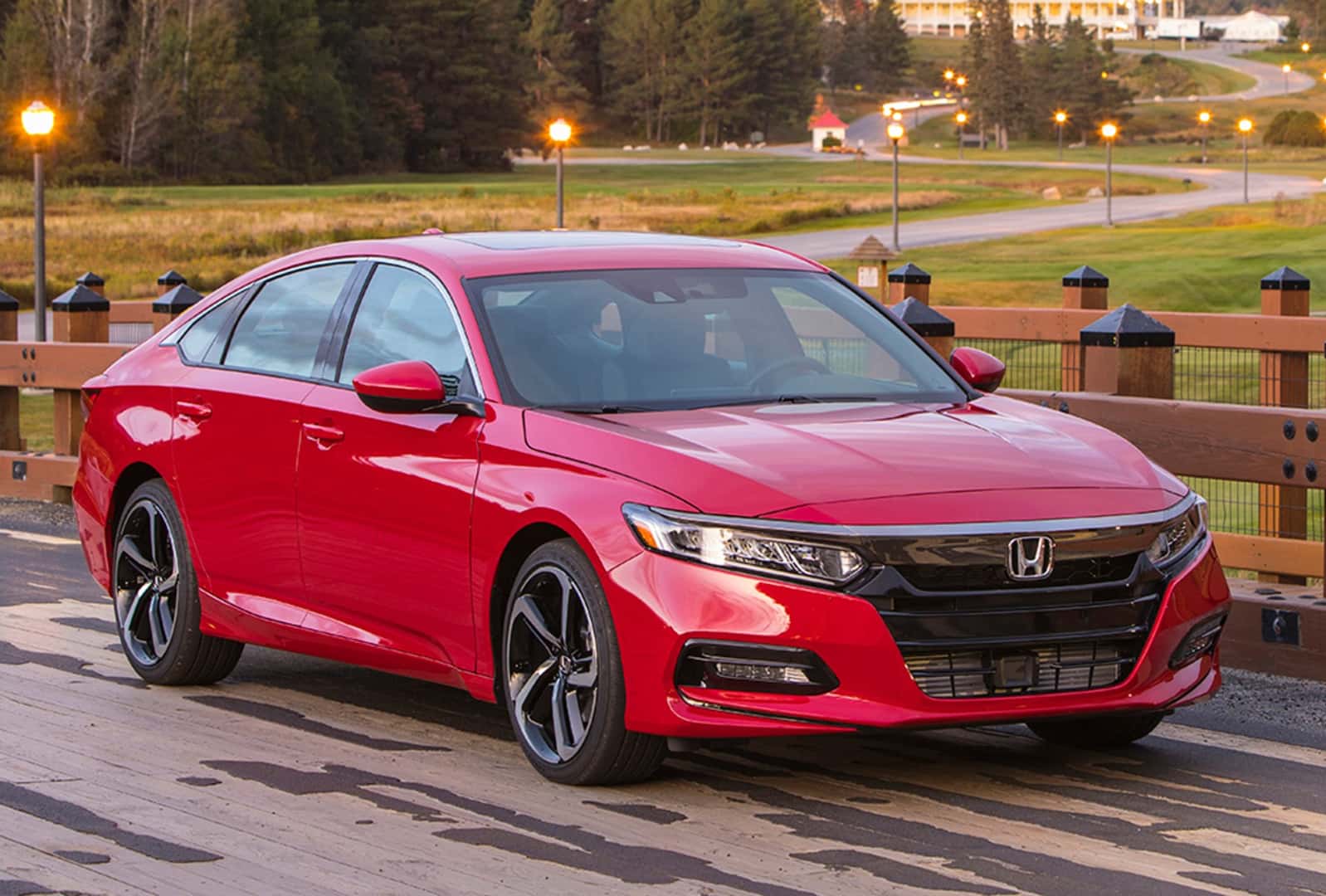 Why Buy from Headquarter Honda Near Orlando, FL?
Headquarter Honda offers a vast inventory of new Honda models, used cars, service center and a finance center to Orlando and surrounding communities. We're here to ensure every customer receives the best customer service possible.
The Honda brand is all about treating customers with respect and offering specials in order to ensure they feel valued at Headquarter Honda in Orlando, FL.
Contact Headquarter Honda in to schedule an appointment or to speak with one of our representatives, or visit Headquarter Honda in Clermont, FL, to test drive one of our vehicles. We look forward to serving you!