South Lake Chamber of Commerce Partnership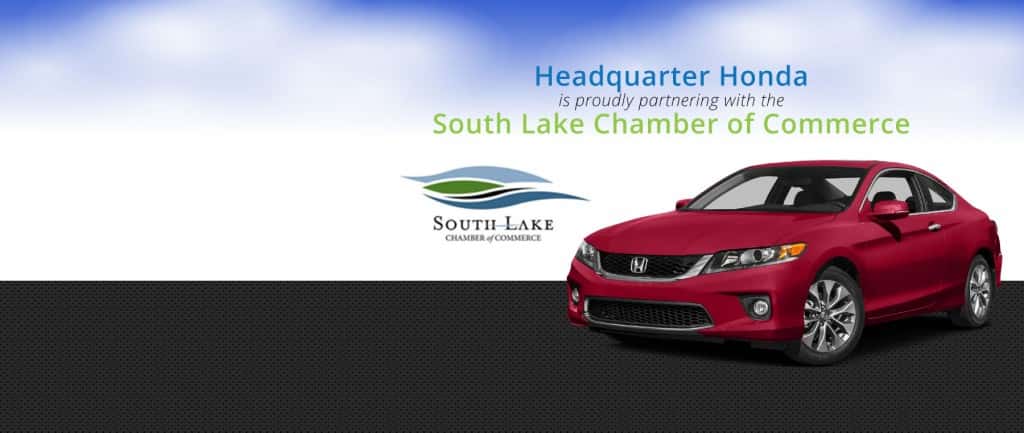 Headquarter Honda is pleased to announce our partnership with the South Lake Chamber of Commerce. As an active part of the Clermont community, Headquarter Honda is committed to staying involved with local businesses and organizations, making our connection to the South Lake Chamber a natural fit. We support the Chamber's focus to enrich the lives of South Lake County residents, and look forward to strengthening our relationships within central Florida.
Any questions or comments, please contact Chris Cutting at [email protected] or call us today at 844-379-9374.